The University of Illinois at Chicago (UIC) strives to "serve the citizens of Chicago and the world by being an international leader in research, scholarship, and innovation, and by creating a globally connected campus community which supports faculty, staff, and students as they address the challenges and opportunities of the 21st century."
UIC is Chicago's largest university and its only public Research I university. The university welcomes more than 6,000 international students and scholars to our campus each year and each year sends more than 300 students to study or research abroad. UIC also houses a number of internationally recognized and globally engaged research centers in urban studies, architecture, public health, social work, medicine, and engineering.
UIC is located in the heart of Chicago, an architecturally and culturally dynamic city of nearly three million people and home to Fortune 500 companies such as Boeing, United Airlines, and Caterpillar. Fifty-four million people visit Chicago each year to enjoy rich and diverse history, arts, culture, architecture, sports and outdoor activities.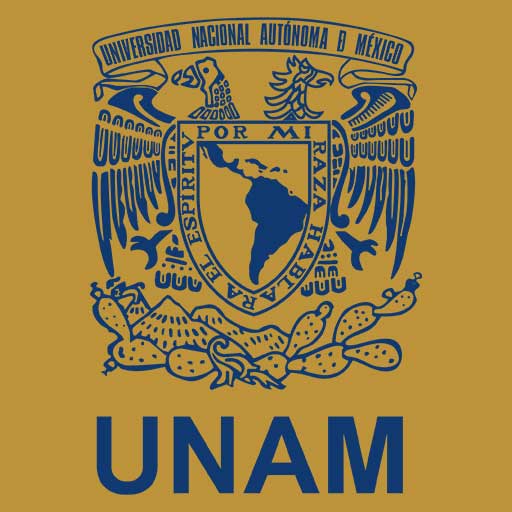 RFP: UI System/UNAM Joint Research Partnership Program Heading link
The University of Illinois System and the Universidad Nacional Autónoma de México (UNAM) have established a joint seed research grants program for one year, starting with the academic year 2022-23. This program will fund projects in three thematic areas: Food and Health; Water; Energy. The overarching goal is to contribute towards solving problems related to Poverty, the Environment, and Sustainable well-being. Transdisciplinary approaches will be particularly welcome. Deadline for proposals is December 15, 2022.
Read more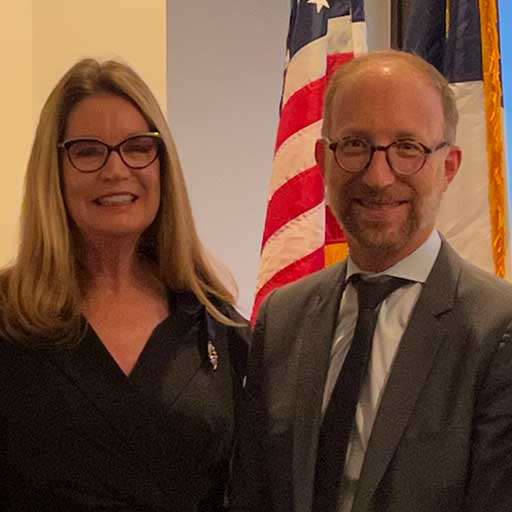 Kathryn Engel decorated Chevalier dans l'Odre des Palmes Académiques Heading link
Kathryn Engel, senior lecturer of psychology and director of internships in the applied psychology program at UIC, was decorated with the Chevalier dans l'Ordre des Palmes Académiques on Monday, October 24, 2022, at a special ceremony hosted by Yannick Tagand, Consul General of France in Chicago. The Ordre des Palmes Académiques (Order of Academic Palms) is an order of knighthood bestowed by the government of France for academics and cultural and educational figures.
In July, Engel was selected to be a member of Chicago Mayor Lori Lightfoot's international delegation of city officials and local leaders.
Read more