About the Office of Global Engagement
Under the leadership of Neil R. McCrillis, Vice Provost for Global Engagement (VPGE), and his dedicated team in the Office of Global Engagement, UIC has made significant strides toward making this vision a reality.
The Office of Global Engagement has five reporting units that, cumulatively, represent a broad-reaching enterprise of services, resources, and programs to advance the internationalization of UIC.
Offices reporting to the VPGE:
The Director of International Affairs and Outreach also reports to the VPGE.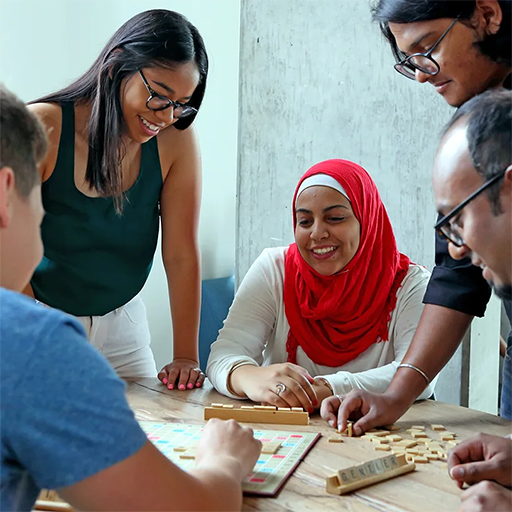 Our vision: UIC will serve the citizens of Chicago and the world by being an international leader in research, scholarship, and innovation, and by creating a globally connected campus community which supports faculty, staff, and students as they address the challenges and opportunities of the 21st century.
Read about UIC's strategies and goals