The University of Illinois at Chicago (UIC) strives to "serve the citizens of Chicago and the world by being an international leader in research, scholarship, and innovation, and by creating a globally connected campus community which supports faculty, staff, and students as they address the challenges and opportunities of the 21st century."
UIC is Chicago's largest university and its only public Research I university. The university welcomes more than 6,000 international students and scholars to our campus each year and each year sends more than 300 students to study or research abroad. UIC also houses a number of internationally recognized and globally engaged research centers in urban studies, architecture, public health, social work, medicine, and engineering.
UIC is located in the heart of Chicago, an architecturally and culturally dynamic city of nearly three million people and home to Fortune 500 companies such as Boeing, United Airlines, and Caterpillar. Fifty-four million people visit Chicago each year to enjoy rich and diverse history, arts, culture, architecture, sports and outdoor activities.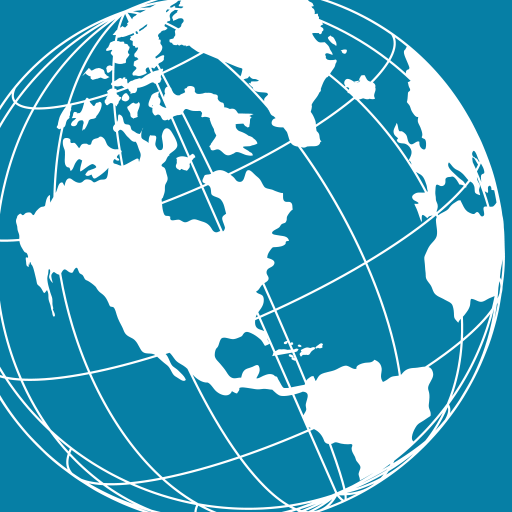 Funding Opportunities for Faculty: Nuveen Grants Heading link
The Office of Global Engagement announces two Nuveen Grant opportunities for UIC faculty. One grant opportunity supports international research collaboration with strategic international partners. The other grant opportunity is intended to encourage internationalization of the UIC campus in support of the University's global engagement vision. The deadline to apply is Friday, October 21, 2022 at 5:00 pm Central time. 
Learn more about the awards