Title here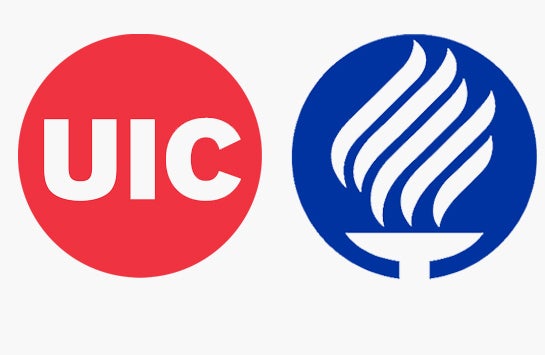 In January 2020, the University of Illinois at Chicago entered into a strategic partnership with Tecnológico de Monterrey. The initial areas of focus for the partnership include bio-engineering and ophthalmological research, an Applied Health Sciences collaborative program to promote healthy living, and opportunities across the colleges for student and faculty exchange.
Tecnológico de Monterrey is a private university and one of the leading institutions of higher education in Mexico, serving more than 90,000 students. The school was founded in 1943 in Monterrey, Mexico, and is now made up of 31 campuses located across 25 cities in Mexico and 22 liaison offices in 15 countries. Tecnológico de Monterrey's research focuses on encouraging innovation, knowledge generation, and knowledge transfer, with the aim solving problems in Mexico and worldwide.
The newly established partnership includes a long-term visiting scholar and liaison office to facilitate exchange and collaboration.  Ongoing initiatives include academic collaborations, joint research and scholarship, and the exchange of students and faculty.  This partnership supports UIC's internationalization goal of creating a globally connected campus community that supports faculty, staff, and students as they address the challenges and opportunities of the 21st century.