Six Tutorium Instructors Invited to Present at Teachers' Conventions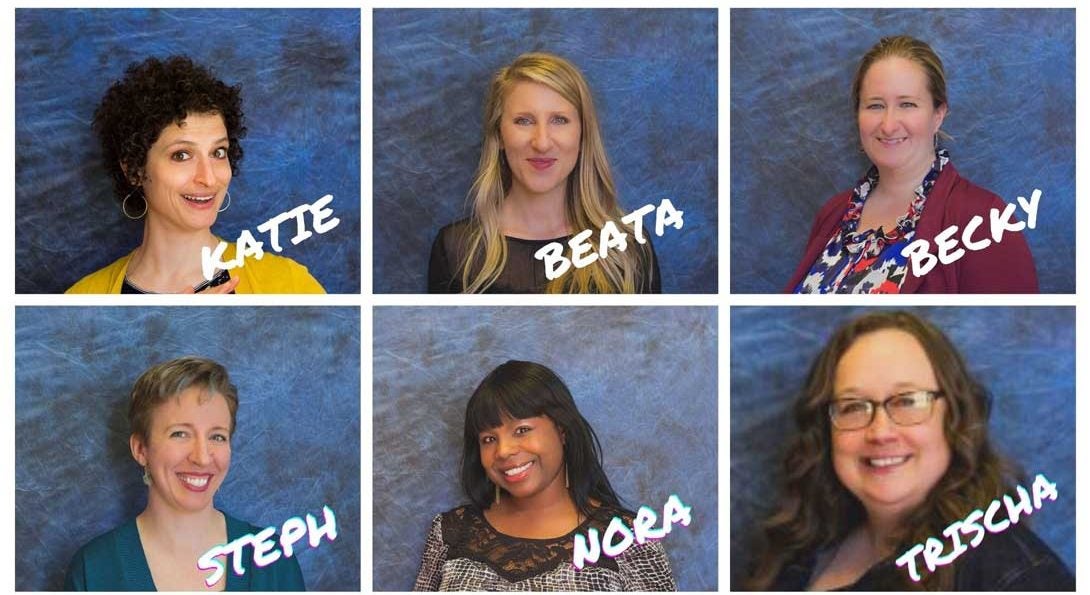 Six instructors from the Tutorium in Intensive English will be presenting on their experience at teachers' conventions this spring.
On February 26, Katie Sauers will represent the Tutorium at the ITBE (Illinois Teachers of English to speakers of other languages) annual convention.
From March 24th – 27th, Beata Keller, Becky Bonarek, Steph Mielcarek, Nora Tatina, and Trischa Duke will be presenting at the 2021 virtual TESOL (Teaching English to Speakers of Other Languages) international convention.
Read more on TIE's site here.
Modified on February 22, 2021