Giving to Support UIC Students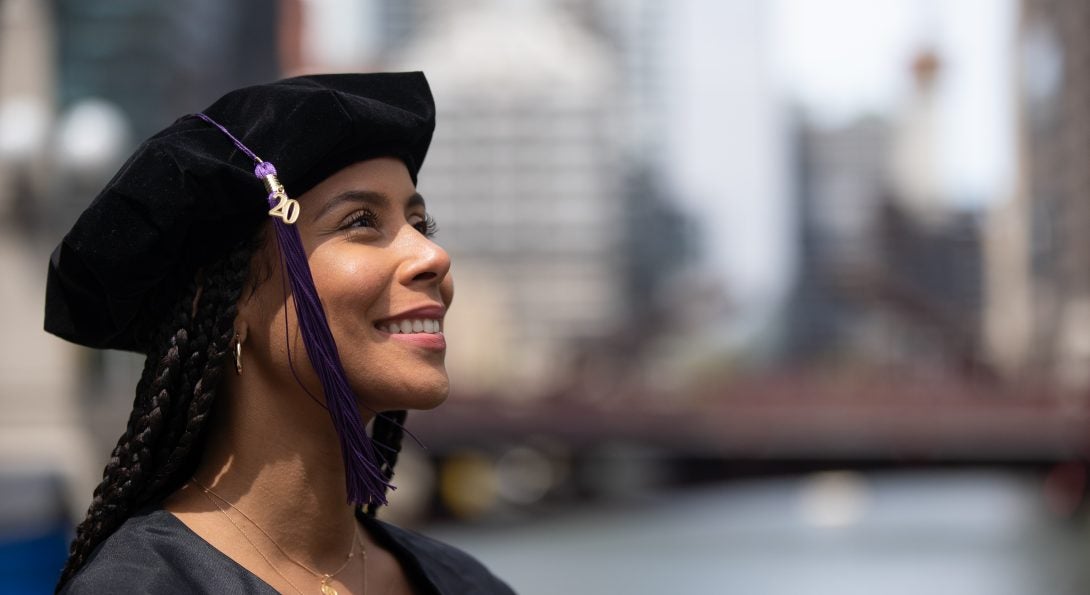 International Student Emergency Fund
The approximately 4,000 international students and scholars UIC welcomes to our community are a vital component to our global engagement and international partnerships. These students bring an incredible diversity of experiences and perspectives to the shared academic and lived experience of being part of UIC. But when a disaster strikes one of our international students, UIC has an opportunity to repay what we have received from our international community by providing immediate and temporary support for the student in a time of medical or political crisis. Please consider giving generously to this fund.
UIC Study Abroad Accessible Frontiers Fund
Studying abroad affords students a wide variety of personal, professional, and academic benefits. However, nationally, only 10% of U.S. undergraduates participate in a study abroad experience due to cost often being the number one obstacle. The UIC Study Abroad Accessible Frontiers Fund was established to expand access to study abroad, especially for UIC's diverse student population, many of whom are traditionally underrepresented.
One of the key initiatives supported by this fund is UIC's First Year Flames Abroad students.  Please consider supporting UIC's efforts to increase access to study abroad.
UIC Navigator Scholars Program
The UIC Navigator Scholars Program fund was established to support students who are the first in their families to attend college with a dedicated scholarship to plan for a study abroad experience during their undergraduate career at UIC. First-generation college students often have unique concerns related to study abroad such as funding, choosing a program that aligns with their personal, professional, and academic goals, and communicating about their decision to study abroad with their families.
In addition to the scholarship, recipients will participate as a cohort in a series of guided workshops designed to address these and other topics. The scholarship program is open to any first-generation, first-year undergraduate student. Please consider supporting first-generation UIC students who plan to study abroad.
¡Podemos! [We Can!] International Student Completion Scholarship
This new scholarship supports degree-seeking undergraduate international students who are entering their third or fourth year but whose changed financial circumstances will prevent them from finishing their academic program at UIC. Eligible students will include any undergraduate degree-seeking student studying at UIC under an international student visa. Criteria for the scholarship will include academic merit and contributions to the UIC and Chicago community. The length of the scholarship award will not exceed two years in duration. Please consider giving generously to this new scholarship.
UIC Tutorium in Intensive English Scholarship Fund
Scholarship support for students at the Intensive English Program at the Office of Global Engagement (tuition, fees, books, housing, materials, and other expenses directly related to attendance).