The University of Illinois at Chicago (UIC) is a globally engaged university located in the heart of Chicago, an architecturally and culturally dynamic city of nearly three million people. The city is home to a number of Global 500 Fortune companies including Boeing, United Airlines, and Caterpillar. Fifty-four million people visit the city each year to take advantage of its rich history, arts and culture, architecture, diverse communities, sports and outdoor activities.
UIC is Chicago's largest university and its only public Research I university. The university welcomed more than 6,000 international students and scholars to our campus during 2016-2017 and sent more than 230 students abroad for study. UIC also houses a number of internationally recognized and globally engaged research centers in urban studies, architecture, public health, social work, medicine and engineering.
Two UIC students named Fund for Education Abroad scholars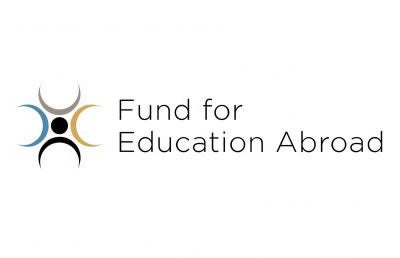 Two students from the University of Illinois at Chicago have been awarded scholarships from the Fund for Education Abroad, which aims to increase study abroad opportunities for U.S. college students underrepresented in international education.
Jazmin Juarez, of Chicago's West Town neighborhood, and Shamira Quiñones, of Chicago's Humboldt Park neighborhood, are among 100 winners from various racial, ethnic and socioeconomic backgrounds to receive up to $10,000 in support of study abroad for a minimum of four weeks to a full academic year. They were selected from a pool of more than 2,300 applicants representing approximately 517 colleges and universities across the country.
UIC Global Progression Ceremony and Reception, April 2018, Navy Pier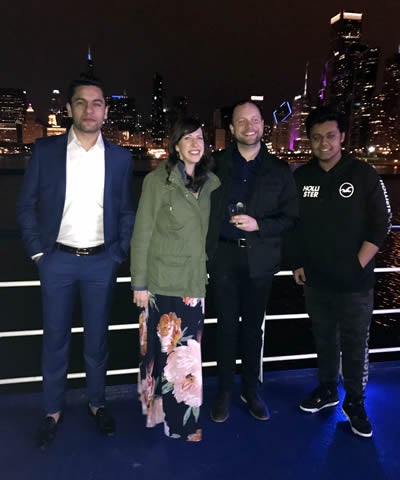 This April, UIC Global celebrated our progressing students on a boat cruise at Navy Pier in downtown Chicago. UIC Global students and staff as well as members of the University gathered for an elegant night full of skyline views, keynote speakers, tasty bites, and a dance-floor celebration!