Welcome
The University of Illinois at Chicago (UIC) is a globally engaged university located in the heart of Chicago, an architecturally and culturally dynamic city of nearly three million people. The city is home to a number of Global 500 Fortune companies including Boeing, United Airlines, and Caterpillar. Fifty-four million people visit the city each year to take advantage of its rich history, arts and culture, architecture, diverse communities, sports and outdoor activities.
UIC is Chicago's largest university and its only public Research I university. The university welcomed more than 6,000 international students and scholars to our campus during 2016-2017 and sent more than 230 students abroad for study. UIC also houses a number of internationally recognized and globally engaged research centers in urban studies, architecture, public health, social work, medicine and engineering.
Summer 2018 International Student Orientation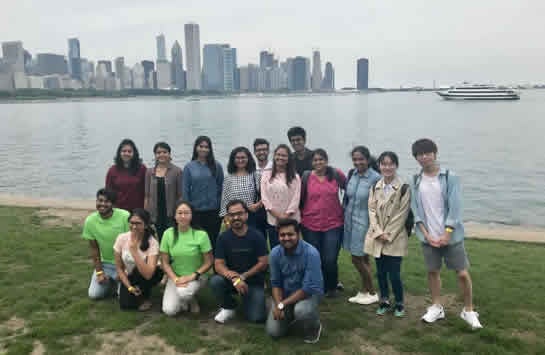 On June 14 and 15 the Office of International Services welcomed new international students to UIC at Summer 2018 International Student Orientation (ISO). Summer ISO provides international students beginning their programs outside the busier fall and spring semesters a warm and individualized introduction to campus and their new home city, Chicago.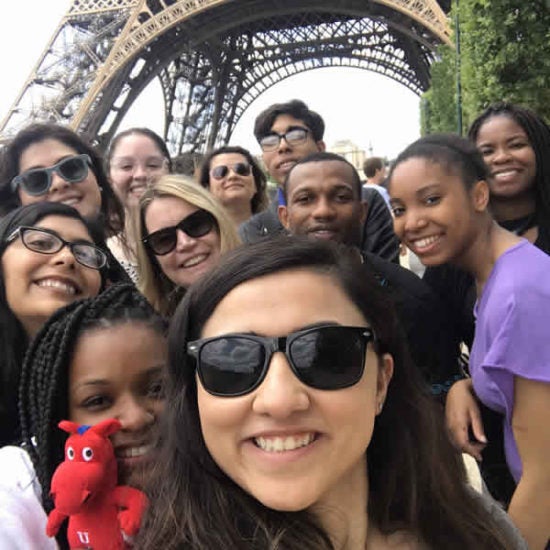 UIC students awarded Gilman study abroad scholarships
Ten students from the University of Illinois at Chicago have been awarded U.S. State Department Benjamin A. Gilman scholarships to study abroad this summer.
The UIC recipients are among more than 1,200 American undergraduate students from 363 colleges and universities across the U.S. selected for the honor.
The Gilman International Scholarship Program, sponsored by the State Department's Bureau of Educational and Cultural Affairs, aims to diversify the group of students who study abroad and their destinations. To be eligible for the award, students must demonstrate financial need by receiving a federal Pell Grant for their studies.