Task Force for Internationalization and Global Engagement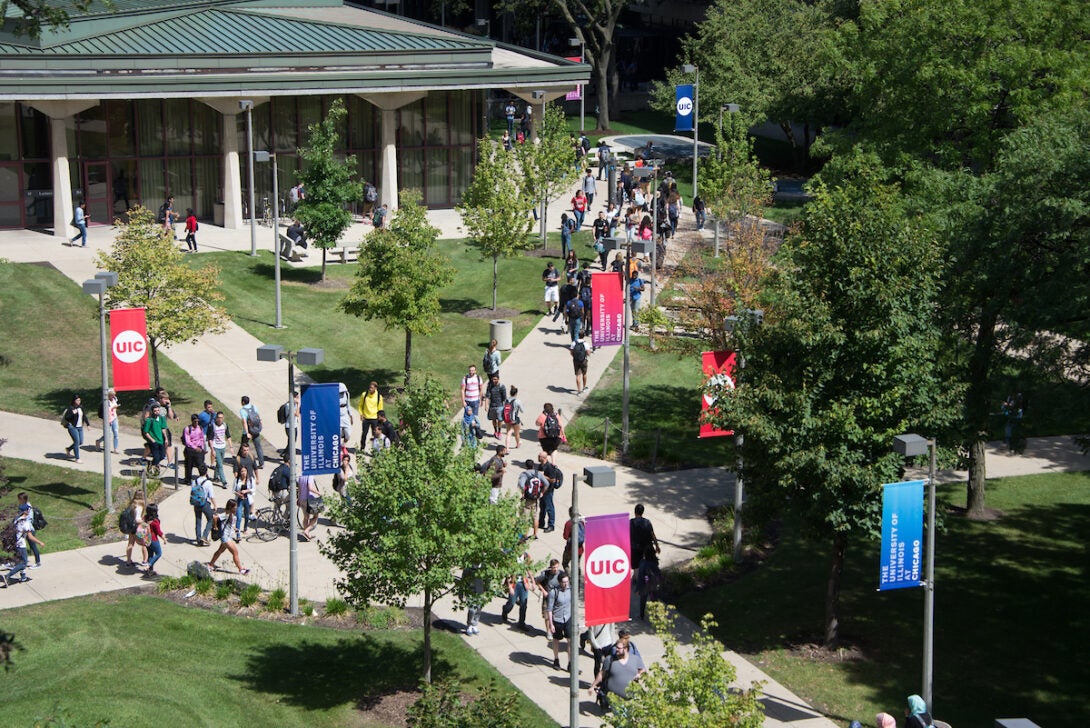 Task Force Reports
UIC hosts more than five thousand international students and faculty each year, and the faculty, staff and students engage in a wide variety of international learning, research and services.
The Task Force for Internationalization and Global Engagement was created to investigate the international work of faculty, staff and students in order explore ways UIC could bring these activities together to form a vision of how UIC as a university can strengthen and expand its global presence.
The following reports review UIC internationalization efforts and articulate a vision for global engagement based on a comprehensive, integrated and intentional internationalization strategy.