UIC and Tecnológico de Monterrey Developing Joint Student Exchange Program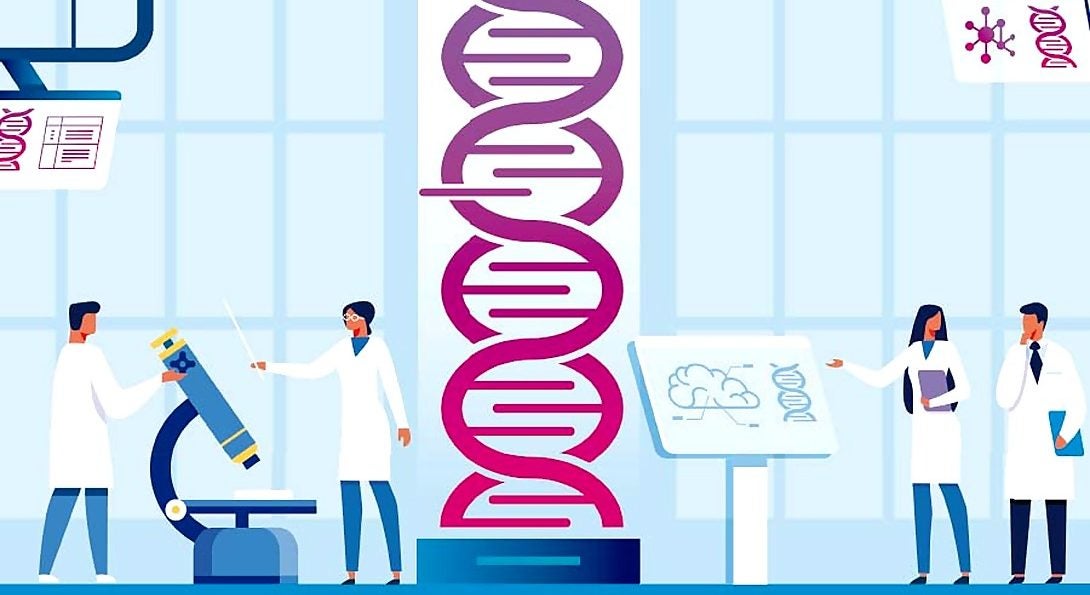 Tecnológico de Monterrey's School of Engineering and Sciences (EIC) and the University of Illinois at Chicago (UIC)  will support four research projects, with seed funds for the development of these initiatives. "The objective of this collaboration between institutions is to promote a globally connected community that supports the efforts of researchers from both Tecnológico de Monterrey and UIC," said Juan José Cabrera Lazarini, director of the Tec-UIC delegation abroad.
Four projects related to bioengineering were selected which will receive funding from both universities for up to 60 thousand dollars. As a second stage of this collaboration, another call was launched to invite Tecnológico de Monterrey students to carry out a research stay at UIC. The aim is to design a specific exchange model in which the student acts as an ambassador for their school, specialized in the discipline of the project in which they are going to collaborate.
"The intention is to consolidate this exchange model and replicate it to other universities such as Urbana-Champaign, the University of Cincinnati, and Purdue University," said the director of outreach and development at the EIC.
To read more on the joint program, read Tecnológico de Monterrey's full article here. (Use Chrome to access an English translation)
For more information on the Tec-UIC partnership, visit our partnership page here.
Modified on March 22, 2021